Logos Bible Software Trainings (Spring 2023)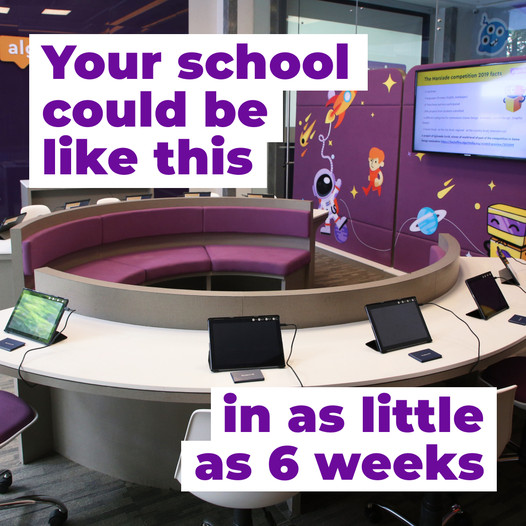 Logos Bible Software is an incredible blessing and excels in its ability to help you dig deep into God's Word. We are convinced that Logos will enhance your studies and save you valuable time. Dr. Steven Ingino from Logos Bible Software will be providing training in Logos for our students (and faculty are welcome to join as well). Steve has used Logos for over twenty years as a seminary student and pastor and will share how to get the most out of the software for your studies and ministries.
If you are new to Logos or looking to grow in your usage of the software, we highly encourage you to attend one or more of the upcoming online trainings described below. You can attend as many of the trainings as you'd like, and if a time doesn't work for you, there are also on-demand options listed below. Save your spot by registering soon!
Check out the Training Hub with all the training registration links in one place and additional trainings (various dates/times) offered by other Logos trainers: https://www.logos.com/academic-webinars
** For schools that are overseas, these trainings will be recorded, and links sent to you after the session. However, students may prefer using the student training site listed below so that they can pause the video and work in Logos at their own pace.
Logos Basic and Intermediate Training: (90 Minutes)
Searching and Researching in Logos (90 minutes)
You'll discover how to search multiple books in your library for various content, improving your research (search all your journals, commentaries, or Bible dictionaries, etc.). We will cover how to use the Notes Tool and Favorites Tool for your research and for writing papers. You'll learn how Logos can help you with citing sources (footnotes), building a bibliography, "automatically" creating a bibliography for you, as well as collecting, organizing, storing, and searching notes for your current studies and years of use in the future.
What's New in Logos 10 (1 hour)
Shortcuts for Research in Logos (1 hour)
Ask Anything! Q&A for Logos Bible Software (1 hour)
Please contact Steve Ingino at steven.ingino@faithlife.com if you have questions about the trainings or accessing Logos.
Thanks!